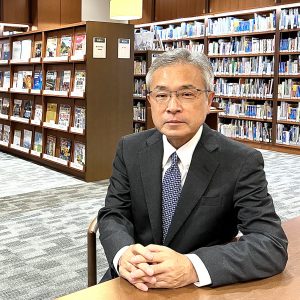 The Japan Travel Bureau Foundation was first established in March 1912 as 'Japan Tourist Bureau'.
Half a century later in November 1963, we separated from our sales division (now named JTB Corp.), which also operated a travel agency, and embarked on a separate journey as a specialist institute in tourism research in Japan. We began conducting and publishing research, holding symposiums and running a library devoted to tourism that has now been certified as the depository library for the United Nations World Tourism Organization. Another half a century later in 2012, we welcomed the 100th anniversary of our foundation by officially becoming a public-interest foundation as a recognition for our contribution to the community. We have, since then, transformed into a 'practical academic research institute', which is not only highly competitive but has also earned the trust of society through innovative tourism study results.
Japan has now grown into one of the world's leading countries for tourism. With growth comes strength, with strength comes responsibility. As the number of travellers is expected to exceed 1.8 billion by 2030, the level of anticipation for a role that tourism will play is also on a rise.
Our foundation shall continue to fulfil our role and responsibility in facilitating the revitalisation of local tourism culture and the promotion of world peace by showing our ability to solve the various issues faced by this country and its rural regions as a truly specialised research institute for tourism in Japan.
     Japan Travel Bureau Foundation President Kiyohide MITSUYAMA